Hi, i am facing a problem with the dropbox api right now that i can't understand.
In the Development enviroment (Localhost) it is working, i am uploading files through my form application and i can also delete them…
I am using it like this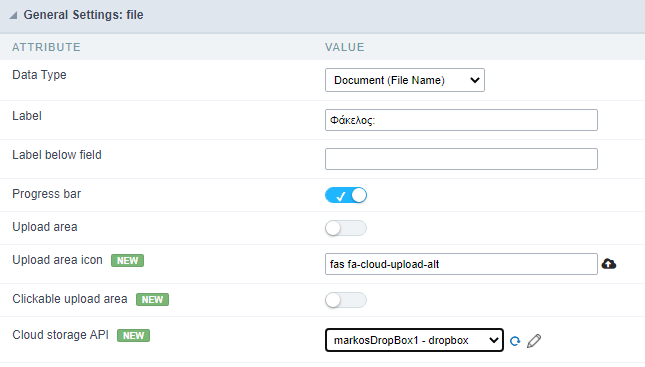 But if i upload my form application on the production enviroment, it does not work.
Maybe i am doing something wrong with the uploading part ?
I am doing a typical upload through the ftp server like this…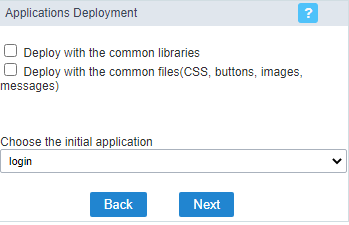 Can anyone help me ?