Set the width of the table to 35% or something similar
Not sure if tis will work, but try changing the Display Settings for the Fields by changing the CSS to Right Alignment.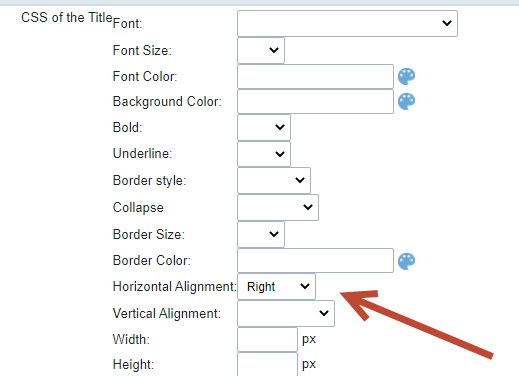 i did try but nothing changed
thank you for your reply but nothing changing
Can you share the app and db?
You must include a css stylesheet and change width td.
this is a form. Table width should be 100%