Does anyone have any good step by step examples on how to integrate leafletjs in to scriptcase?
Take point or show the points?
I took the points and I am doing the sample now, I want to do it through a cluster, I'll see what comes out …
You must make the library and then load the map in the onload. That's all, the documentation is in leaftlet.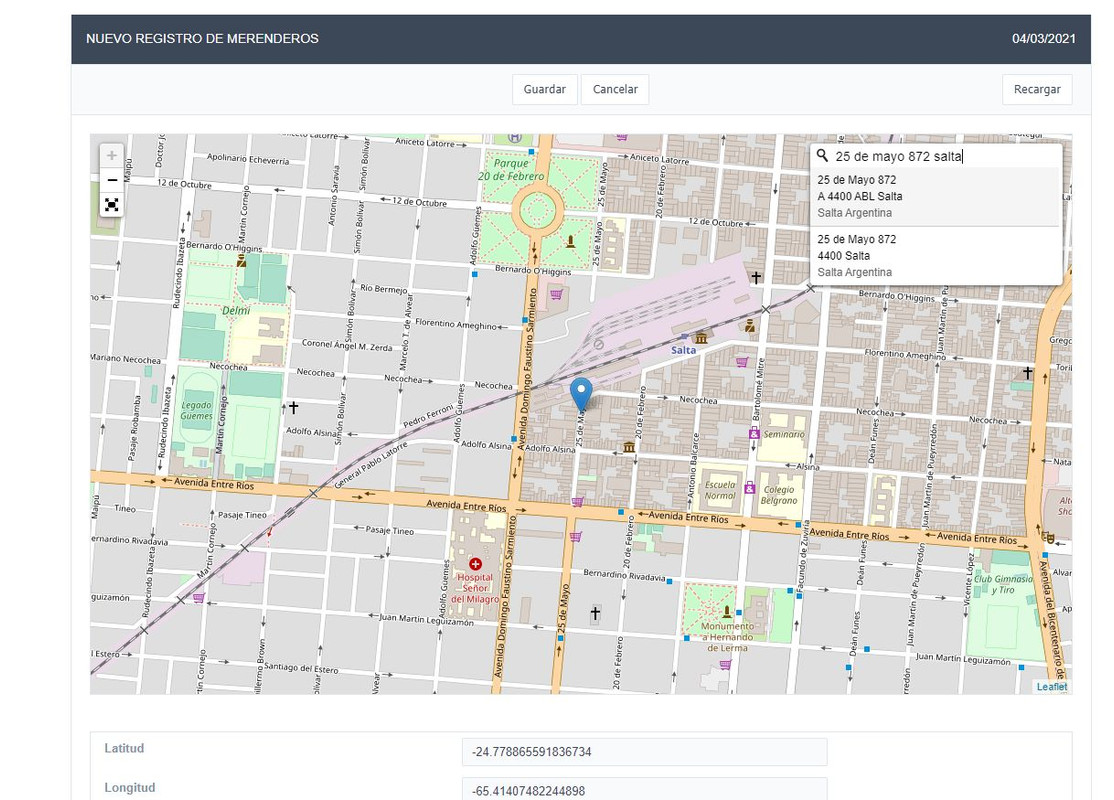 Hi @ddiaz , I have not dug back into this. But do you happen to have a sample of the code from your end of scriptcase in the onload? For some reason i just get stumped with maps.
thank you