When i change the theme to some other (sc8_saphire for example) + sign is visible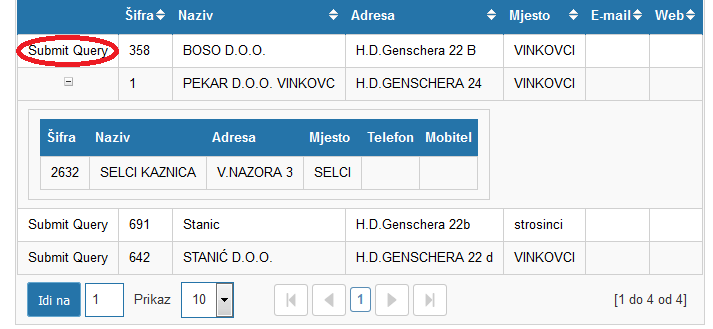 Are you resolve this? i have the same problem.
No… same problem when enable treeview on group by ???

Hello,
We are already aware of the problem and we are working on the solution. Once resolved will be available in an update.
Thank you!