Hi,
i have a form with Page layout = Step .
My form has 5 steps, on the last step it inserts the record . After that, if i click on New button to insert another the record, my form remains focused on the 5° step , doesn't restart from the first step (it happens with and without Template mobile parameter).
Is there a macro or a way to programmatically focus on the number 1 Step ?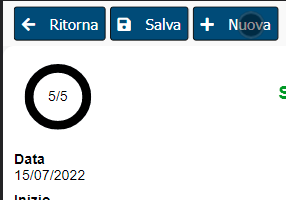 After clicking on NEW button it says 5/5,
the form remains positioned on the 5° step :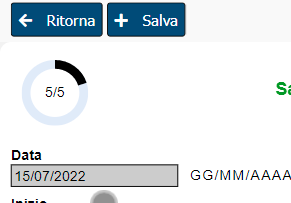 My Scriptcase version: 9.7.023